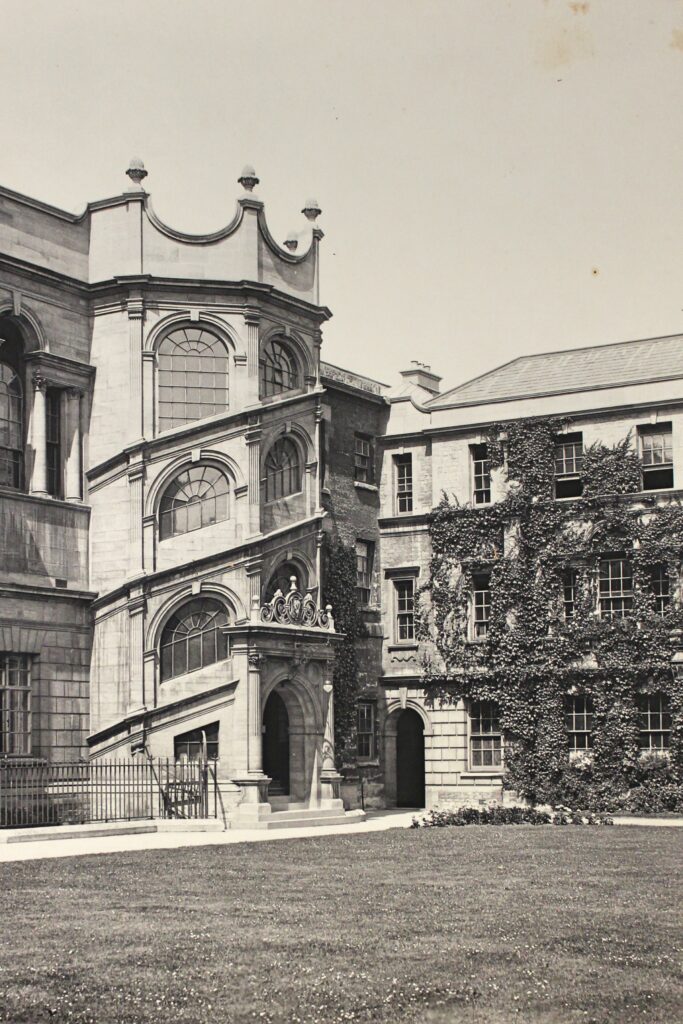 At Hertford College, we're proud to be the custodians of two exceptional collections – our rare books and our archival material, which traces the history of teaching and learning on Catte Street back to its earliest foundations.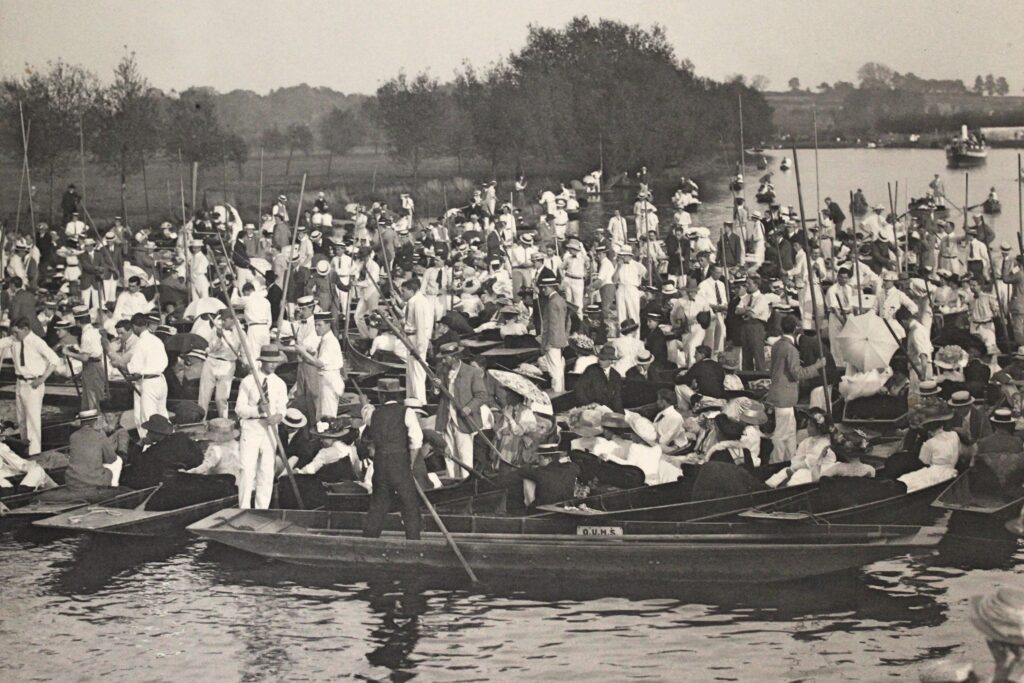 Hertford is a constituent college of the University of Oxford; its history begins with Hart Hall, an academic hall for university students established in the 1280s. From these humble beginnings, the first Hertford College was established in 1740. This institution was short-lived and, when it was dissolved in 1818, the college's buildings on Catte Street were taken over by Magdalen Hall, an institution which counted Thomas Hobbes and William Tyndale among its alumni. Magdalen Hall was refounded as Hertford College in 1874 and it is from this period that the college's most recognisable buildings date, including the so-called 'Bridge of Sighs' and spiral staircase.
Rare books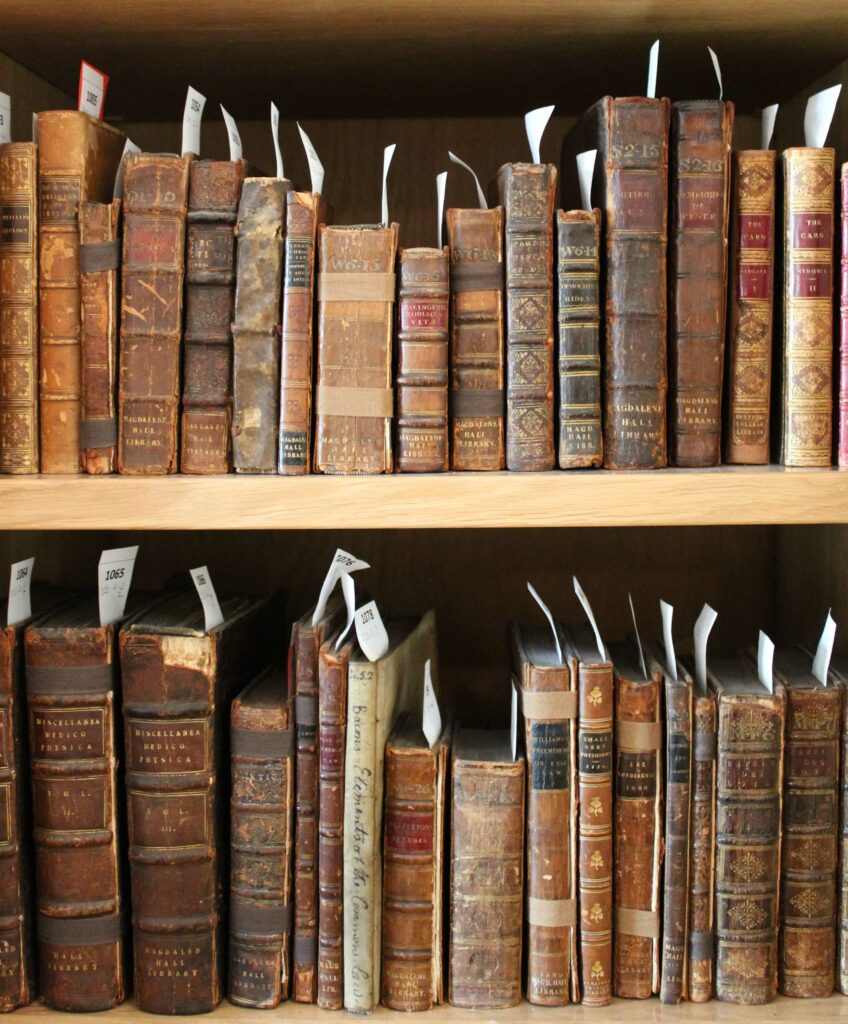 Our historic library collection numbers around 5,000 books published from the fifteenth century onwards, including a small number incunabula – books printed before 1501 in Europe. We also hold a number of books written or donated by some of our famous alumni.
The majority of our antiquarian collection dates from the seventeenth and eighteenth century and comes from the library of Magdalen Hall, Hertford College's predecessor. Henry Wilkinson, Magdalen Hall's principal in the 1650s, funded the building of a library and encouraged donations of books and money to build the collection. We still have the benefactors book that recorded these gifts and can match the entries to items in the collection.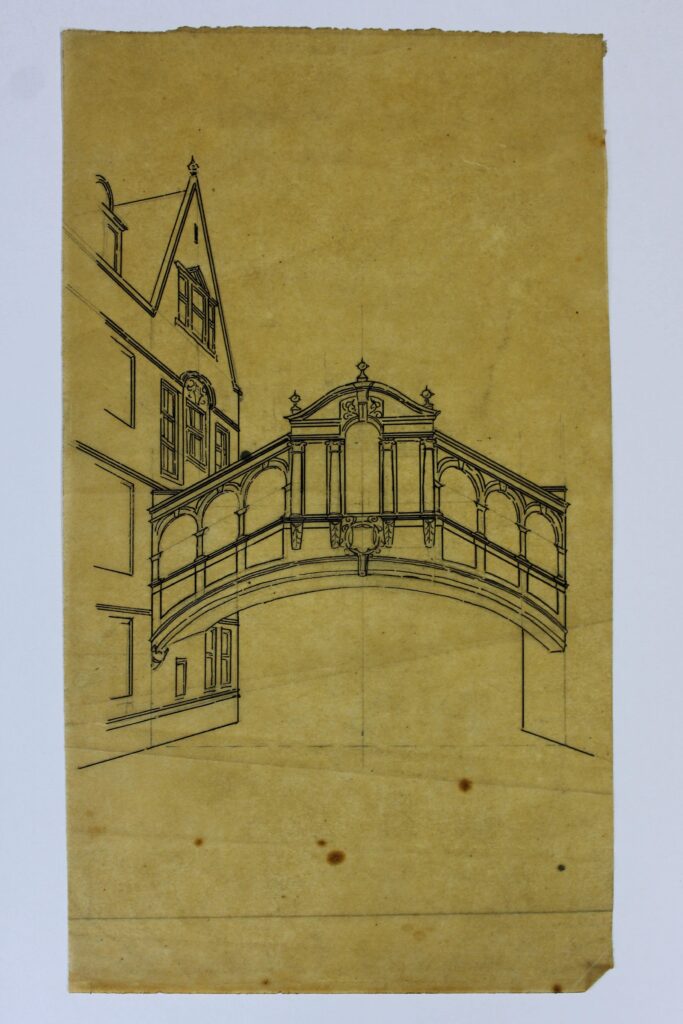 Our collection represents a wide array of academic subjects, with strong sections on geography, history and philosophy. However, we also have many theological, grammatical, linguistic, astronomical, scientific and medical works.
Archives
The Archives house material relating to the present college and its governance, as well as to that of our predecessors – Hart Hall, Magdalen Hall and the first short-lived Hertford College.
The majority of the records in the Archives are those created by Hertford College from its foundation in 1874. Official administrative records and records relating to works to the college buildings from this date are well represented in the collection. The survival of records created by Hertford College's predecessor bodies has been more haphazard and these bodies are not so well represented; there are no records prior to the seventeenth century.